Welcome to Cea Legal P.C. We are a New York City based transactional and business law practice focusing primarily on counseling business owners and entrepreneurs.
As NYC business law attorneys, we work with entrepreneurs, startups, small businesses, and mid-size to large companies on a variety of corporate and transactional matters. We are experienced in handling a broad range of legal matters involving corporate formation and reorganization, corporate governance, drafting, reviewing and negotiating commercial and corporate contracts, and structuring and negotiating business transactions.
In addition to our transactional practice, our Firm assists foreign businesses and entrepreneurs on the matters involving business immigration to the United States.
Our in-depth experience with business, corporate and immigration law matters, combined with our international reach, allows us to address most of the legal needs of both domestic and foreign ventures looking to conduct their business activities in New York.
At Cea Legal P.C. we provide our clients with individual attention and a personalized approach, tailored to assist them in the best way possible, and to foster a long-lasting professional attorney-client relationship.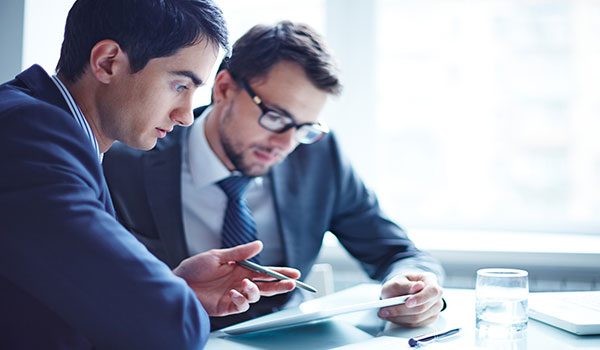 NYC Business Law Attorneys.
We work with entrepreneurs, startups, small businesses, and large corporations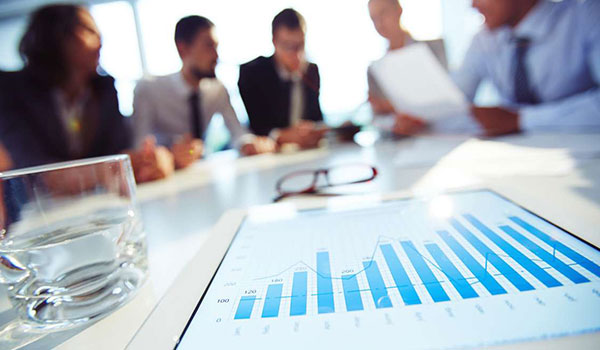 Business and Corporate Law.
Assisting clients with business formations, corporate governance, sale of businesses, mergers and acquisitions.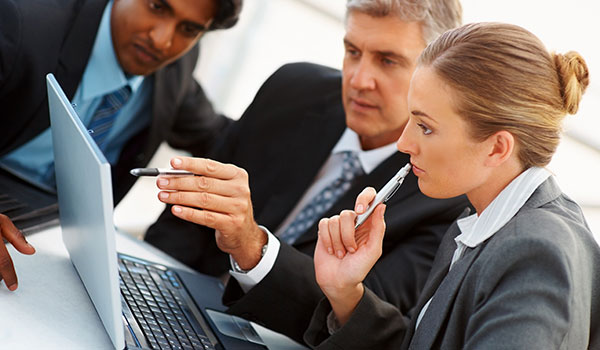 We Provide Our Clients Individual Attention.
Tailored to assist them in the best way possible.
Sports and Esports Law
Cea Legal P.C. considerable expertise in Corporate and Commercial Law, Real Estate Law and Business Immigration Law is of great assistance to the Sport Industry. Our Attorneys assist athletes, esports players, teams, sports agents, tournament organizers and sponsors.
Entertainment Law
Cea Legal P.C. serves the entertainment industry through its transactional, trademark and business immigration practices. We represent on a regular basis actors, directors, singers, models on a variety of matters.
Trademark
Cea Legal P.C. offers in-depth legal assistance in connection with protecting your Company's trade-name.
Schedule a consultation.
Use this form to contact us regarding your legal enquiry. To help us best service your enquiry, we recommend that you first describe the issue you're having before telling us what you want to achieve. You may also email or call us to make an appointment.